GROW YOUR PORTFOLIO AS WELL AS YOUR TOOL KIT
We have a passion for creating bespoke decor for your exceptional cakes and we want to take that a step further
by helping you grow your tool kit and stock of decorations, to allow you to be ready to face any challenge that might come your way.
Would you like to grow your protfolio and your tool kit all while creating content for your followers?
Do you want to try something new and challenge yourself?
Would you like to be ready for any theme that a customer might throw your way?
If you have answered 'YES' to any of the above, then this is the subscription box for you.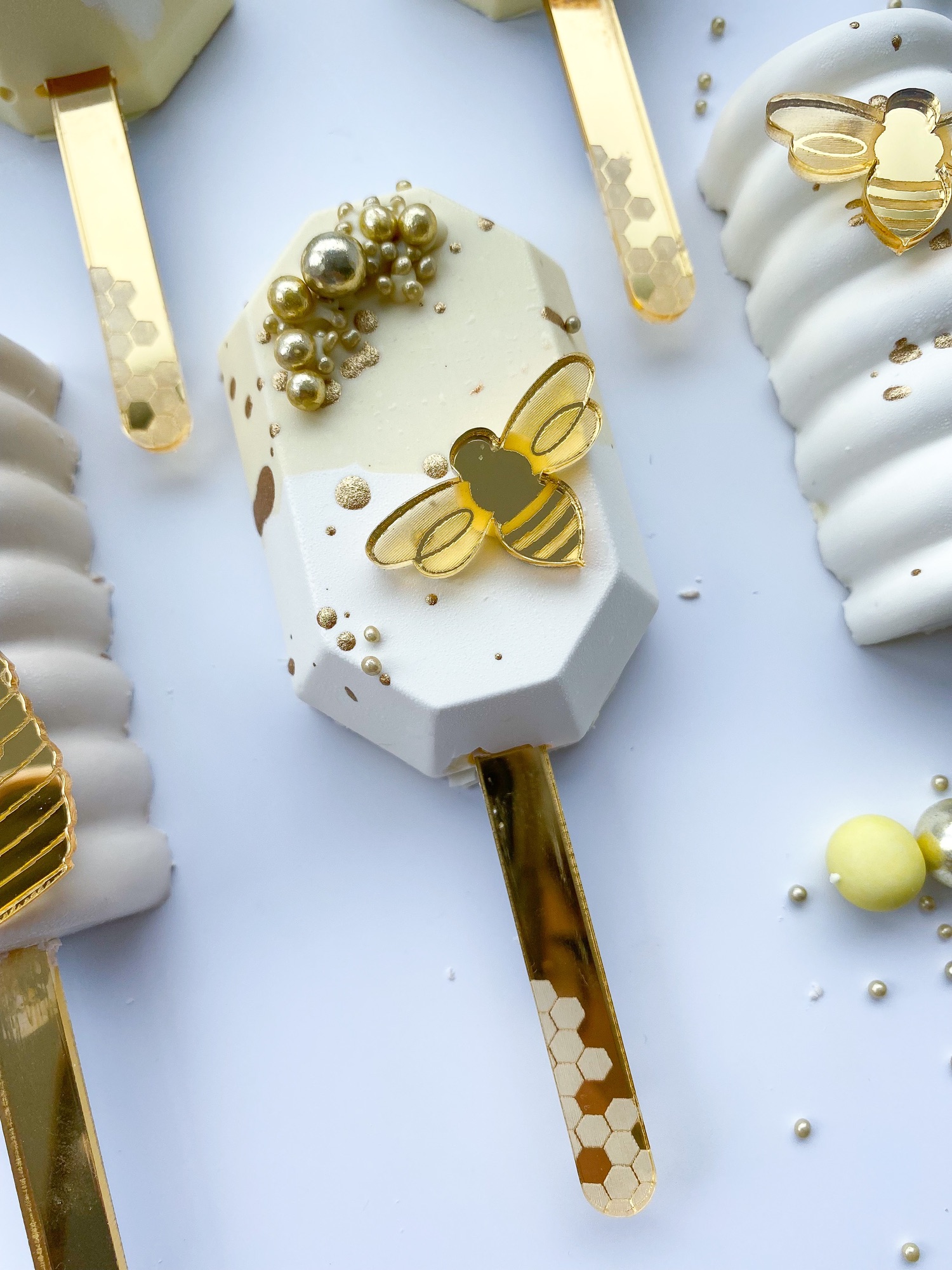 We are working incredibly hard to bring you the most exciting monthly subscription box that you will find.
So although we may reveal the monthly theme, we will be keeping most of the contents a secret
as we want to see your reaction when you open your Cake Maker Club box.
The boxes will vary but we will aim to include five different products each month, plus some generic items to replenish your topper/charm stock and sometimes a gift for you!
JOIN OUR FREE FACEBOOK GROUP HERE
The Cake Maker Club boxes are just £30 with free postage when you subscribe.
Payment is collected on a direct debit basis, so you are in complete control and able to come and go as you please.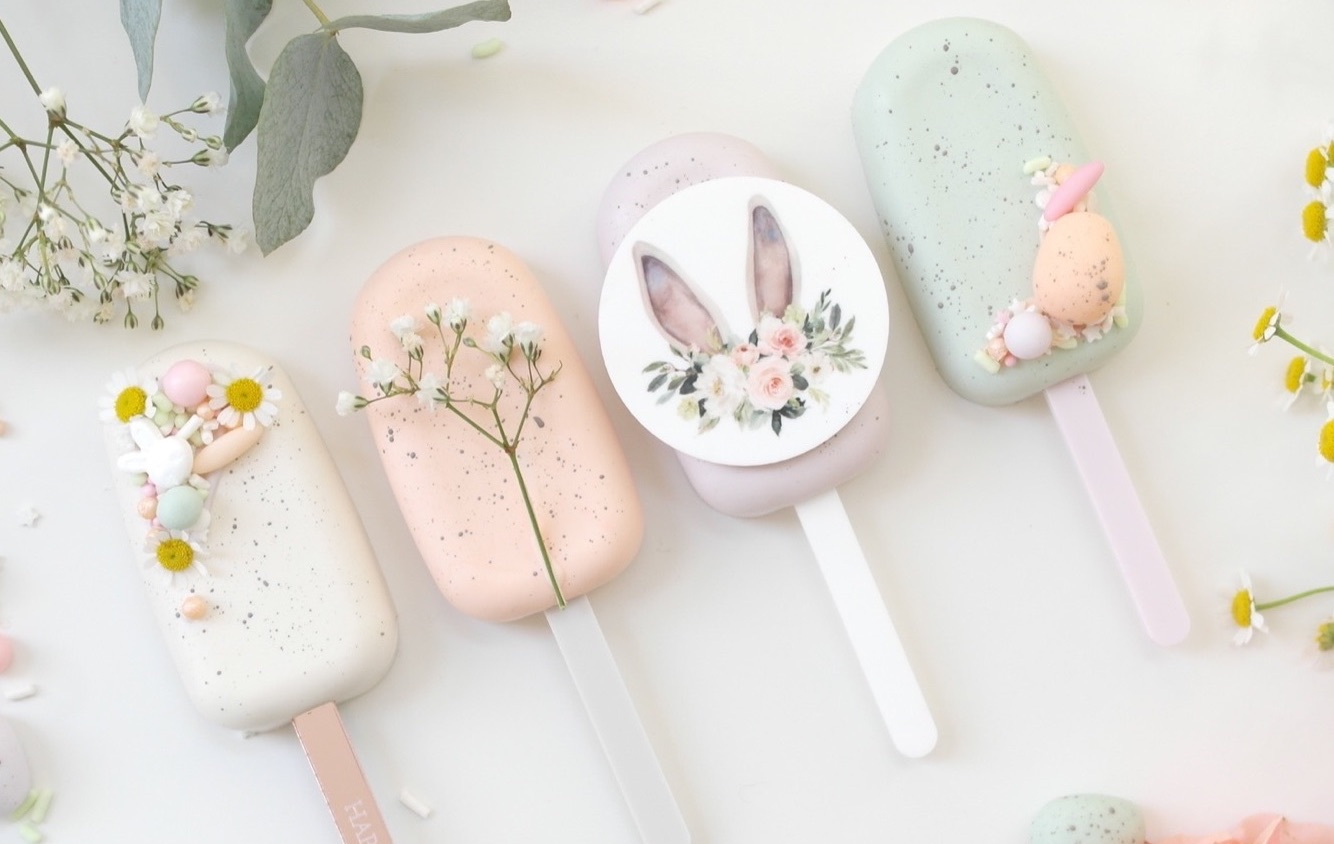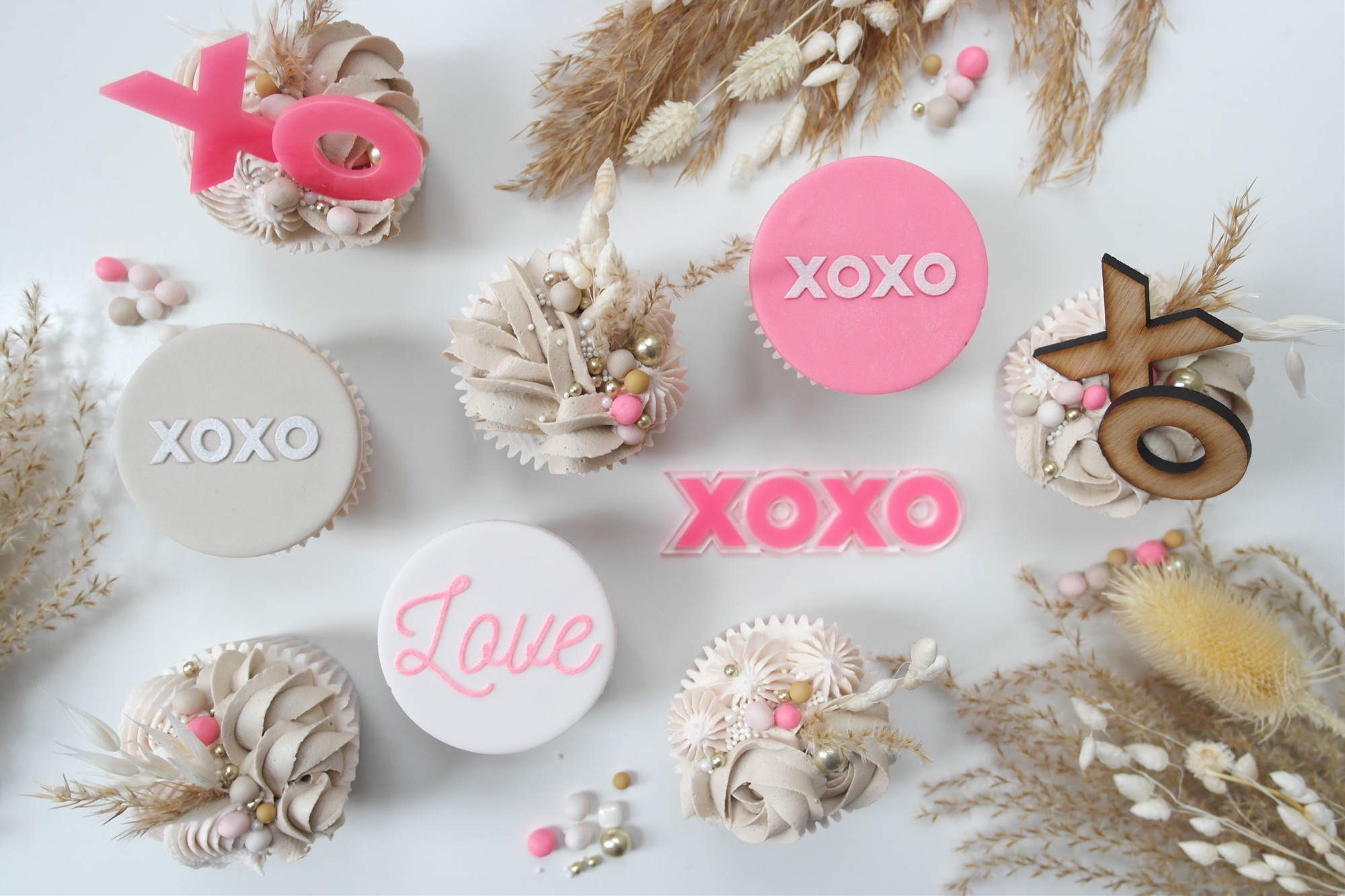 When you sign up, your first payment will be collected on or around the 1st day of the following month, allocating that month's box to you. You will receive your subscription box around the middle of the month.

EXAMPLE: You sign up in JUNE, payment is collected on 1st JULY and you will recieve the JULY box approximately two weeks later.
JOIN OUR FREE FACEBOOK GROUP HERE